OVERVIEW
The database is the result of a huge work of datasets compilation leaded by members of the community.
Until now (2012-2023), more than 50 datasets (of varying size) have been gathered. Data of these datasets have been homogenized to ease exploration and manipulations into a common database, thanks to a collaborative work of normalisation and a set of computer science tools to manage it.
At now, only a version of this database with the datasets gathered until 2021 is publicly available (v1).
We are currently preparing an up-to-date version (v2) with a new exploration interface. The release is expected before the end 2023 🚀
IsoArcH also provides a home for datasets that needs it. Hosting a dataset @IsoArcH means enjoying an all-in-one solution : 
– a cloud space to store it
– a web page to present it and make the data available to anyone
– a Digital Object Identifier (DOI) to reference it in a normalized way, for long
Do not hesitate to contact us if you need a safe place for your data !
Regional coordinators oversee the gathering of data within specific global regions and collaborate with researchers, both locally and internationally, to facilitate the data compilation process.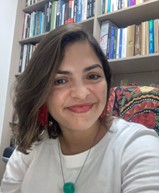 Caroline Borges
South America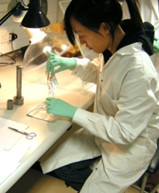 Christina Cheung
Eastern Asia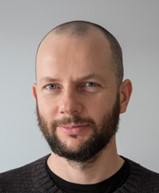 Łukasz Pospieszny
Northeastern Europe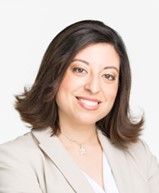 Diana Moreiras Reynaga
Central America