ISOARCH – THE COLLABORATIVE ISOTOPIC OPEN-ACCESS DATABASE
IsoArcH is an open and collaborative database of georeferenced isotopic measures of bioarcheological samples from all time periods and all around the world.
We help members of the community to share their data in a consistent and persistent way, by providing them a safe home and encouraging discussions about common ways to organise them to ease data exploration.
As a member of the International DOI Foundation, IsoArcH host datasets of isotopic data, and provide digital object identifier to ensure a long time access to them.
georeferencec isotopic measures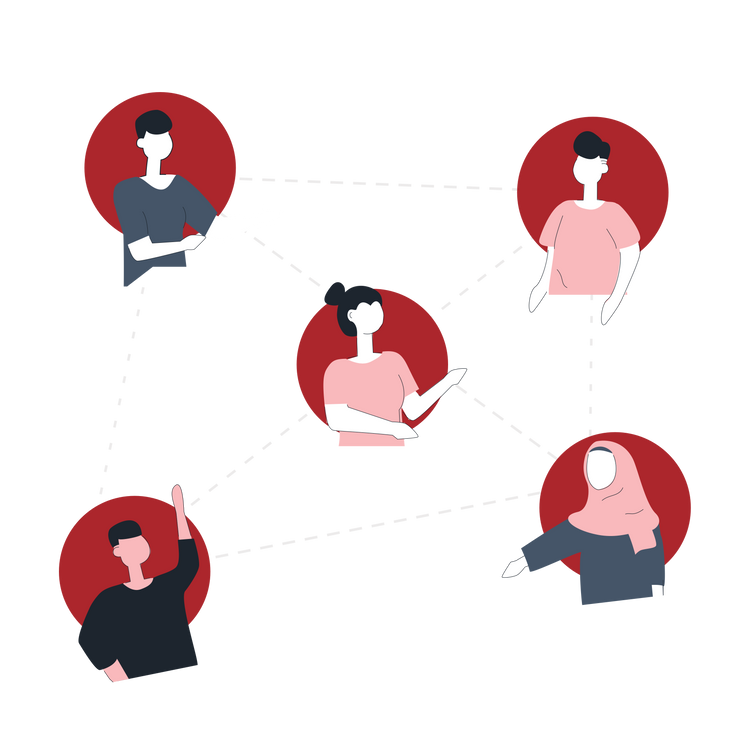 ISOARCH – THE NON-PROFIT ORGANISATION
The project is backed by a community of academic and non-academic people associated into a non-profit organisation to preserve and developp the project. It allows to develop, host and maintain with confidence the tools that makes IsoArcH. Unity being strength,  it eases negociations of services and benefits for the IsoArcH members. Be part of it !