Established in 2019, our association stands out from the crowd. We are all about shaking things up and creating a vibrant, collaborative isotope data culture, not just in bioarchaeology but in all the cool places it can take us.
Here is what we are all about:
1. Nurturing the IsoArcH database: We take immense pride in stewarding the IsoArcH Database—an online resource that exemplifies our dedication to open knowledge access. This database is the cornerstone of our global community, welcoming scholars and enthusiasts eager to explore a treasure trove of both legacy and recently published isotope data.
2. Empowering contributors: We extend heartfelt recognition to individuals and organizations who share our vision. Through various avenues such as awards, scholarships, contributions, and work opportunities, we not only encourage but celebrate those who contribute to our association's noble objectives.
3. Inspiring through scholarly gatherings: Our dedication to advancing knowledge extends to the orchestration of study days and cultural events. These occasions serve as vibrant hubs of scientific emulation, providing a stage for disseminating discoveries and cultivating excellence in research. The promotion and sharing of outcomes in these fields stand as our guiding principles.
4. Facilitating scientific advancements: the association serves as a catalyst for progress in archaeological sciences. We provide pathways to access analytical platforms and tools while promoting the exchange of technical knowledge. By doing so, so, we foster the capacity of individuals and institutions to elevate their research capabilities.
So, if you are into isotope bioarchaeology and want to join a crew that is serious about having fun while making a big impact, jump on board! Together, we will make this journey exciting, less like a steep climb, and more like an epic adventure.
Governing Bodies
elected on 12/04/2022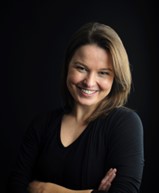 Lisette Kootker
Vice-President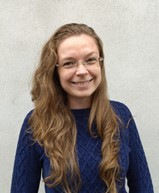 Esther Plomp
Secretary General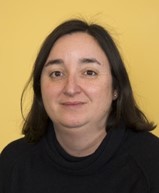 Francesca Fulminante
Treasurer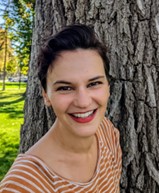 Chris Stantis
Communications officer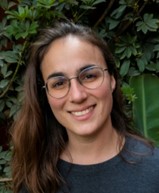 Aleksa Alaica
Board member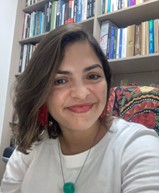 Caroline Borges
Board member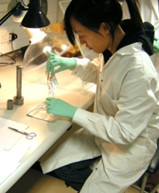 Christina Cheung
Board member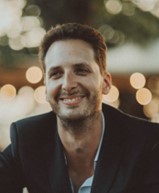 Xavier de Rochefort
Board member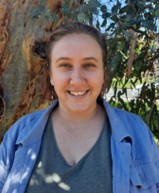 Hannah F. James
Board member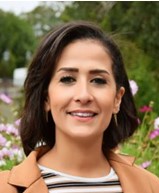 Arwa Kharobi
Board member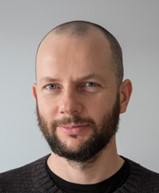 Łukasz Pospieszny
Board member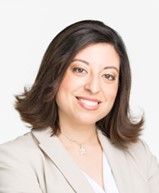 Diana Moreiras Reynaga
Board member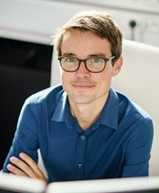 Christophe Snoeck
Board member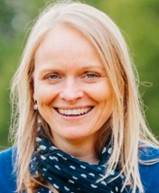 Rhiannon Stevens
Board member
Be Part of Our Association
Our association warmly welcomes all interested individuals and entities to join us upon request and after payment of a membership fee. Currently, we proudly boast a diverse community of over one hundred members. Our community encompasses academics and scholars at various stages of their careers, students, enthusiasts hailing from different corners of the globe, and public research institutions. What unites us is our shared commitment to advancing scientific cooperation, fostering transparency, facilitating knowledge sharing, and actively participating in public outreach activities relevant to our respective research areas.
As part of the IsoArcH association, members gain access to a range of virtual spaces designed for information exchange and meaningful discussions. These platforms provide opportunities to share personal experiences related to ongoing challenges, emerging research topics, and contentious issues within the realm of isotope bioarchaeology. Our communication channels include emails, blogs, social media sites (Facebook and X), and engaging events such as conferences and workshops.
As a collective, our members play a pivotal role in supporting the IsoArcH database, a valuable resource that extends its benefits not only to the field of bioarchaeological science but also to a wider audience. Our combined efforts encompass both financial contributions to cover website maintenance and services and the dedication to ensure the repository's long-term growth and scientific sustainability. Join us in this collective endeavor and be a part of a dynamic community that is shaping the future of bioarchaeological science.
By becoming a member, you are agreeing to adhere to our association's articles. Membership lasts for one calendar year and is generally non-refundable, unless there are technical issues. The annual fee for individual membership is set at a fixed rate of 25€, while institutional membership is established at 250€. You can settle the payment through Wise and PayPal, two payment services that offer international money transfers, or by conducting a bank transfer to the association's euro bank account. While submitting your membership fee, we kindly request that you also take a moment to fill out the registration form on Google Docs. The registration form should be completed only during your first registration or in the event of any changes to your information prior to renewal of your membership. After successfully completing the registration, your request will be automatically approved, and we will share the exciting news of your membership on our social media sites, including Facebook and X.
Herein, you will find the pertinent payment information:
Beneficiary: IsoArcH Association
Association's registered office: 11 Village du Duer, Kervarin, 56370 Sarzeau (France)
IBAN: FR76 1679 8000 0100 0017 2082 486
BIC: TRZOFR21XXX
Bank address: 41 Rue de Prony, 75017 Paris, France
Email address: [email protected]
Message for recipient: "IsoArcH – Membership ______ (include year) of ______ (give your name)"
IsoArcH has established strategic alliances with various third-party entities to offer our members exclusive access to their services under favorable terms. You can explore the current array of opportunities on this page. We extend our sincere appreciation to these third-party companies and institutions for their support. Please be aware that IsoArcH assumes no liability or responsibility regarding the relationships between its members and the service providers listed on this page. The benefits provided may be subject to change at the discretion of the Association's Board of Directors.
IsoArcH members can benefit from a complete waiver (800$) of the article publication charge (APC) for publishing gold open-access data articles in the Elsevier's Data in Brief journal. This arrangement remains in effect until the conclusion of 2025.
IsoArcH members are entitled to a 10% discount on the AMS Radiocarbon dating services provided by the Radiocarbon Dating Lab from the Royal Institute for Cultural Heritage (Brussels, Belgium).
IsoArcH members can enjoy a 10% discount on both products, such as elemental analysis consumables and lab equipment, as well as services, including elemental and stable isotope analyses, proposed by Elemted Ltd.