JOIN US 

👋
The IsoArcH association is open to all, without distinction of any kind. By signing up for membership, a member agrees to adhere to the articles of the Association. The membership is per calendar year and is non-refundable except for technical issues.
The annual fee subscription is fixed at 25€. It can be paid by bank transfer to the Euro bank account of the association :
Beneficiary : IsoArcH Association
IBAN / BIC: FR76 1679 8000 0100 0017 2082 486 / TRZOFR21XXX
Payment details: "IsoArcH – Membership ______ (include year) for ______ (give your name)"
Bank address : 41 Rue de Prony, 75017 Paris, France
Or by PayPal or TransferWise instant money transfer using the following email address: [email protected].
The registration request will be automatically approved and publicly announced on social media (Twitter and Facebook).
IsoArcH has put in place a number of agreements with third-party companies or institutions in order to provide our members with access to their services on beneficial terms. The current range of opportunities is set out on this page.
We thank third-party companies and institutions for their support. Please note that IsoArcH assumes no liability or responsibility arising in the context of the relationship between its members and the service providers listed on this page. Benefits are subject to change at the discretion of the Association's Board of Directors.
Elemetex Ltd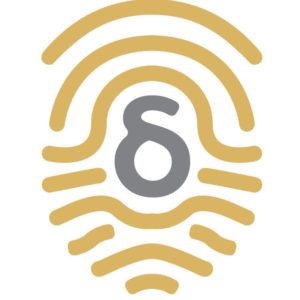 All IsoArcH members can have a 10% discount on its products (elemental analysis consumables, lab equipment) and services (elemental and stable isotope analyses).
Laboratory from the Royal Institute for Cultural Heritage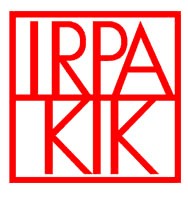 All IsoArcH members can have a 10% discount on the AMS Radiocarbon dating services provided by KIK-IRPA.
BOARD COMPOSITION
elected on 12/04/2022
Bureau
Kevin Salesse – President

Lisette Kootker – Vice-President

Esther Plomp – Secretary General

Francesca Fulminante – Treasurer

Chris Stantis – Communications Officer
Board members
Dr Aleksa Alaica 

Dr Christina Cheung 

Dr Hannah James

Dr Lisette Kootker

Dr Esther Plomp 

Dr Łukasz Pospieszny

Dr Diana Moreiras Reynaga

Dr Rihannon Stevens